Steven E. Hodes, M.D.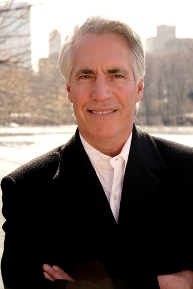 UPCOMING LECTURE--Wednesday, July 23, 2008
The topic is: Healing Through Happiness and Sadness: Why You Need Both for a Truly Healthy and Balanced Life.

In this lecture and dialog evening, I will explore the medical and physiological explanations for our happiness and sadness. I will discuss why it is essential that we embrace our low points as much as we revel in our moments of joy.
It will be Wednesday, July 23, 2008 @ 7:00PM
Where: Greenbriar at Whittingham, (Clubhouse Ballroom), Monroe Twp., NJ
PLEASE RSVP to: susanlewis3@verizon.net
Join Dr. Steve for an inspiring hour that will revitalize your soul and help you to find a healthier way to look at life!